Get a slice of the action
Our partnership begins here. Reach more customers and provide a seamless ordering experience with Scoffable. We combine marketing, payment processing, menu management, support and equipment into one simple solution so you can focus on what you do best.
Reasons to sign up
Pay only for results
Our fee is based on the value and volume of orders you receive, so you only pay for results.
Free sign up
It's free to join Scoffable, we provide all equipment and our friendly team will take care of everything, including creating your profile and menu.
We take care of the marketing
We build the megaphone that gets you noticed. Our platform is continuously evolving to deliver the best customer experience.
How Scoffable works for partners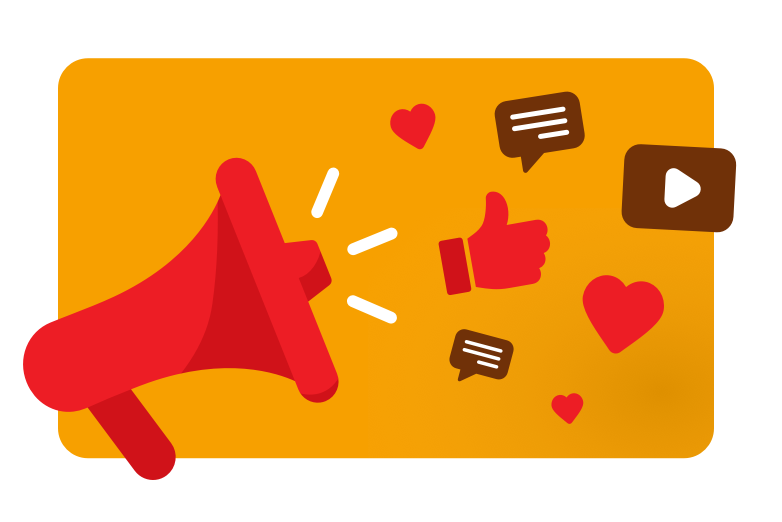 We spread the word
Through engaging marketing campaigns, we create activity that gets Scoffable and our partners noticed.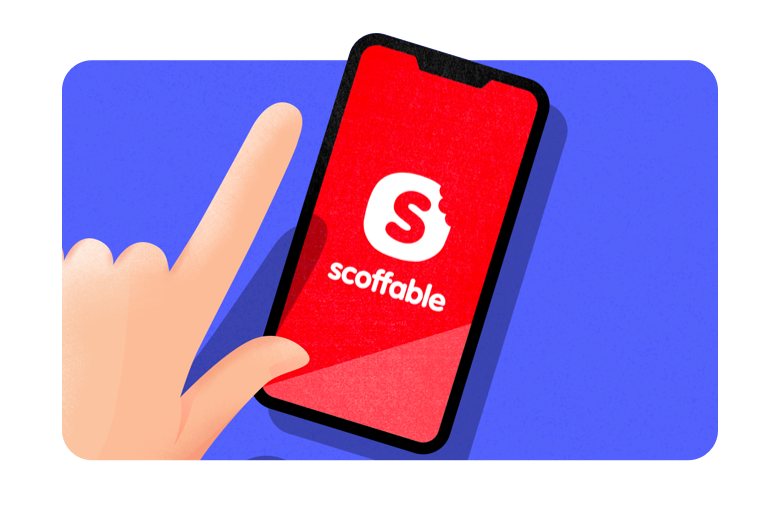 Customers discover and order
A customer finds your restaurant on the Scoffable app and places an order.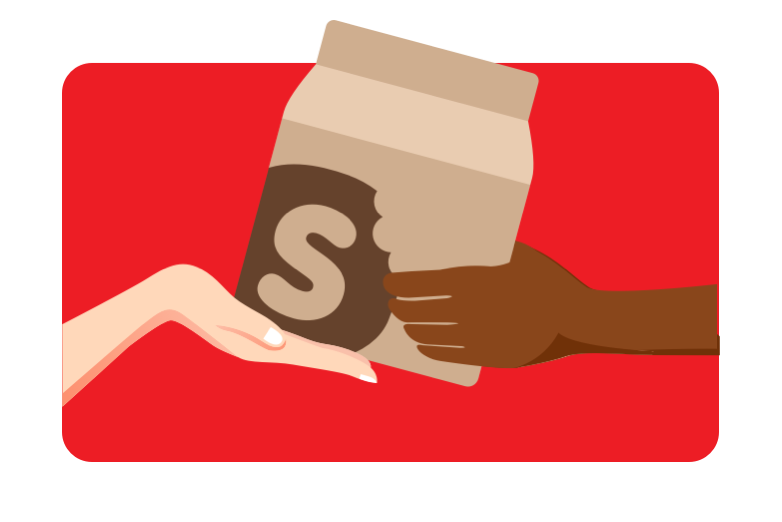 You prepare and deliver
Orders are sent in real-time to your Scoffable machine. You accept the order, prepare the food and deliver as usual.